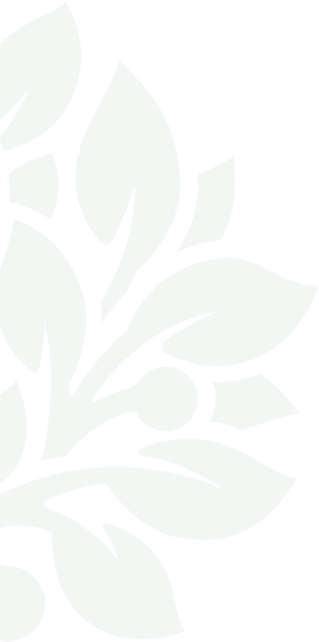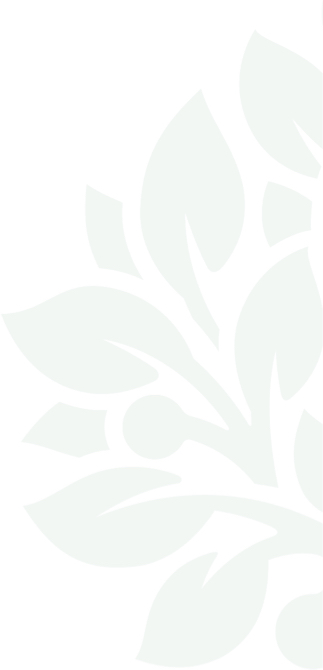 Memory Care Community in Woodbury, MN
Be close to everything that matters.
Artis Senior Living of Woodbury offers whole-person Memory Care with all the comforts of home. We create a warm and welcoming environment where residents find purpose, friendship, and the confidence to let their personality shine. Our specially trained staff members take time to learn the unique history, experiences, and wisdom of each resident to provide person-centered care that reaches far beyond a medical diagnosis.
We believe it's important to recognize and appreciate every achievement, both big and small. Whether it's a birthday, trying something new or reaching a personal goal, there's always a reason to celebrate at our Memory Care community in Woodbury, MN.
Artis Senior Living is honored to help older adults with memory loss embrace the joy of every moment. And while we can celebrate an abundance of stories about our approach to Memory Care, here are some of our favorites:
Beautiful Moments from the Very Beginning
Earlier in her life, Sherry, our very first neighbor at Artis Senior Living of Woodbury, was a professional painter. However, her passion for painting diminished as her symptoms progressed. Her husband, Bruce, tried time and time again to inspire Shelly's creativity, but was unsuccessful.
When she moved to our community, we bought Sherry canvas, watercolor and paintbrushes. Our team members compassionately encouraged Sherry, and her passion for painting was reignited. She began creating beautiful works of art and even had her very own gallery here at Woodbury. When she presented Bruce with a painting for their anniversary, he knew our Memory Care community was the right choice.
Blowing Leaves, Finding Purpose and Feeling Proud
Rich was a true outdoorsman! In his earlier years, he answered the call of the wild by teaching people how to survive and live in the extreme wilderness of Alaska. When he moved to our community, you could always find him picking up sticks and helping our team members with leaves.
Our team had the brilliant idea to celebrate Rich by buying him his own small leaf blower. Not only did Rich find purpose in helping us keep our community looking beautiful for his neighbors, but he was so proud of his leaf blower that he insisted on keeping it in his suite.
A Fast Track to Meaningful Connections
Gene and Larry are avid NASCAR fans, and can often be found cheering for their favorite drivers as they push the pedal to the metal on TV. However, they aren't the only ones who like to watch race cars reach the finish line.
Our Director of Enrichment Services is also a NASCAR enthusiast. When he discovered his shared passion with Gene and Larry, he donated some of his memorabilia and helped them create a large shadow box to decorate their neighborhood. They're proud to show off their work and we're happy to help them pursue their passions.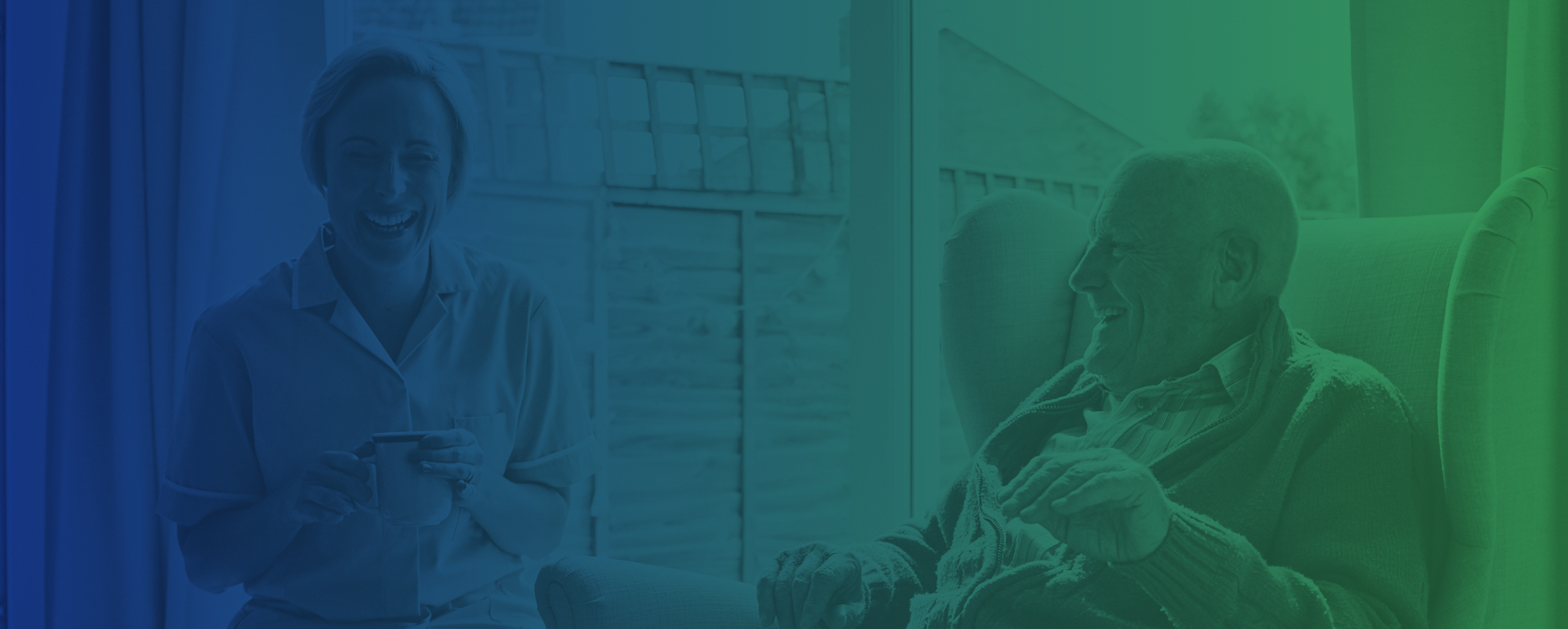 Quality Memory Care for Your Loved One
We offer specialized care and innovative engagement programming tailored to meet the unique needs of older adults with Alzheimer's disease and other forms of dementia.
Our goal is to provide a safe, nurturing environment that compassionately encourages each resident to continue their familiar routines, use their voice, pursue what makes them happy, and live as independently as possible. That's The Artis Way.
And Artis is more than just our name. It also represents our senior living philosophy and person-centered approach to Memory Care. ARTIS stand for:
A – Ability to Have a Voice
R – Respecting and Maintaining Relationships
T – Treasuring Each Person's Uniqueness
I – Integrity
S – Success and Recognition
When you're ready to explore care options for your loved one with dementia or trying to determine whether they require 24-hour care, we're always ready to help.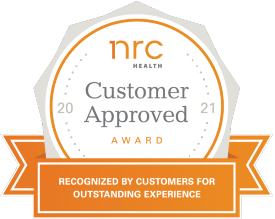 "Resident Peter moved to Artis at 101 years old and has since celebrated two birthdays with us."